Last Updated on 2022-04-10 by Kshal Aideron
At the end of March, Eve Rookies Incursions will be celebrating its 1 year anniversary! As with all anniversary celebrations, there will be a 1 year anniversary giveaway! YAY!
Eve Rookies Incursions Will Be 1 year Old!
When we took out our very first Eve Online incursion fleet at the end of March 2021, we were all in. I don't think any of the leadership sat there and thought "I wonder if we'll be there in a year!"
We started out with flying every Tuesday night (18:00 in the summer/19:00 in the winter) and after a few months we had the demand for a 2nd night. Then a 3rd night. We realized when we were regularly flying Tuesday, Friday and Sunday that we were established in the incursion community!
And lets talk isk! In the beginning we struggled to consistently bring in over 80 million isk an hour. We were averaging between 60 and 70. However, today we're regularly hitting the 90 million or more mark! Not bad for a rookie group, eh?
And of course, we couldn't have done any of this without each and every one of you guys! To say thank you, and celebrate making it 1 full year, we're going to be giving away a starter battleship as well as some other goodies!
Incursion Starter Ship Giveaway
What makes Eve Rookies different from other incursion groups is we hand out ships to players (for a refundable deposit of 250 million isk). So that means anyone can show up and fly, as long as they can get into our Praxis.
We have players that either don't want to invest in an upgrade, which would be either the Nightmare or Vindicator, or have bought a Praxis and can't afford the next jump up quite yet. So, we're going to go ahead and help one of our pilots out by giving away a starter ship of the winner's choice!
How to Enter the Starter Ship Raffle
The way you enter is to come fly with us. Every 3 fleets you attend (spending 1 hour or more in fleet) between now and the last fleet of March or the first fleet of April (depends on what the focus does at that time) you will get 1 raffle ticket! The more you fly, the more tickets you can earn!
Raffle for Pilots Who Have a Ship
Then we have the players who have a ship already! We will do a separate giveaway for you! Same rules apply to you as those in the starter ship! However, instead of receiving a ship, you'll get goodies worth the price of the starter ship that's picked. Maybe that abyssal module you've been eyeballing but haven't bought yet, a fancy expensive skin, or an implant set. We'll talk when you win.
Full Entry Rules to the Giveaway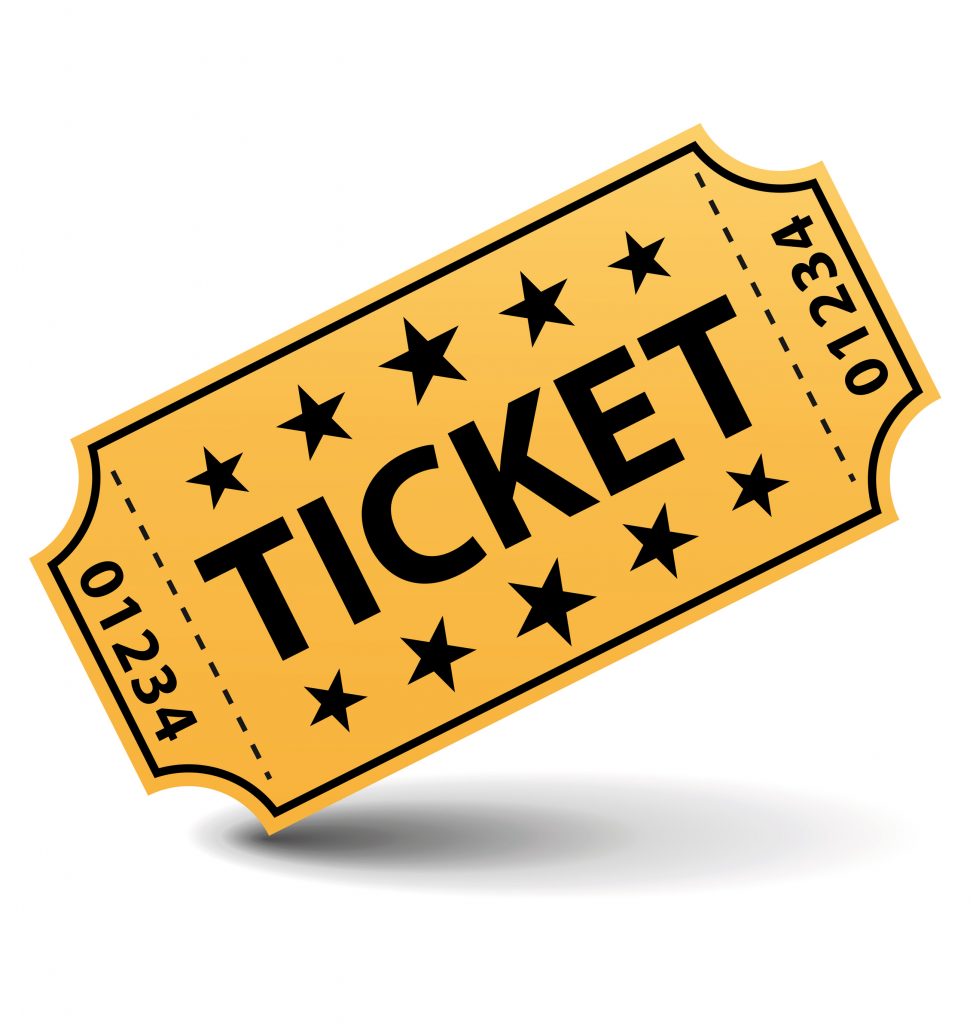 Come fly with Eve Rookies Incursions
Must be in fleet for a minimum of 1 hour for the fleet to count.
Every 3rd fleet will grant a ticket to enter the raffle
The raffle will be done live on Twitch either the last fleet of March or the first fleet of April (focus pending)
You will be entered into the correct raffle based on the ship you fly with Eve Rookies.
Note: there is no need to be present for the raffle, the fact that you have earned tickets is enough.
Want to see how many tickets you have? You can check here
I Would Like to Donate Isk or Goodies for the Giveaway!
A giant thank you to anyone who'd like to contribute towards the giveaway! Totally not necessary but very appreciated never the less! So here's how to do it:
Isk: If you'd like to donate isk, please donate it to the corp Eve Rookies. In the note, make sure you put anniversary please!
Items: If you'd like to donate items to the raffle, please contract them to Katt Aideron. Please don't contract items to the corporation!