The following FOB Vexor fit is for ALPHA players, or omega players that can't fly the regular FOB Vedmak or T2 Vedmak fits as of yet.
If you plan on flying the Vexor and want to change the fitting, please get it approved by Laxative before you invest in the modules.
For more information about our FOB fleets, please check here.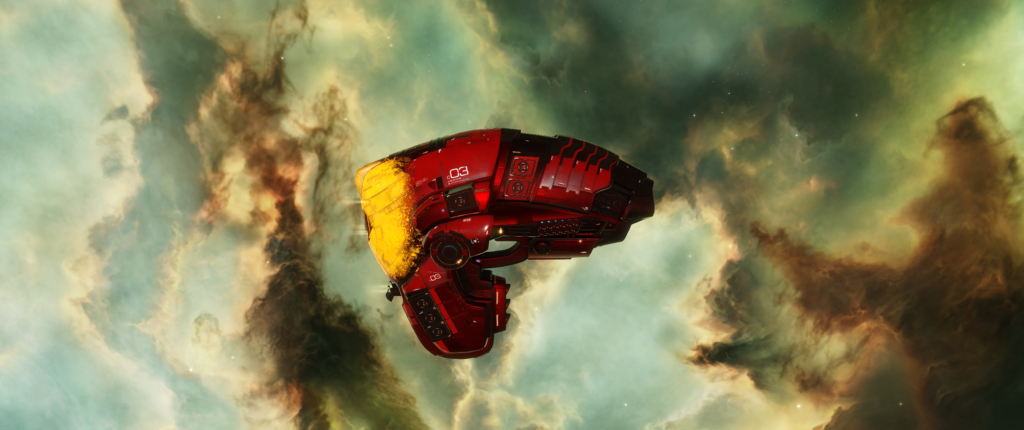 [Vexor, Vexor]
Reactive Armor Hardener
Experimental Enduring Kinetic Armor Hardener I
Medium I-a Enduring Armor Repairer
Experimental Enduring Thermal Armor Hardener I
Experimental Enduring Thermal Armor Hardener I
Large Compact Pb-Acid Cap Battery
Eutectic Compact Cap Recharger
Eutectic Compact Cap Recharger
10MN Monopropellant Enduring Afterburner
Drone Link Augmentor I
Small I-ax Enduring Remote Armor Repairer
Medium I-ax Enduring Remote Armor Repairer
Medium I-ax Enduring Remote Armor Repairer
Medium Semiconductor Memory Cell I
Medium Semiconductor Memory Cell II
Medium Semiconductor Memory Cell II
Federation Navy Hobgoblin x5
Federation Navy Hammerhead x5
Federation Navy Ogre x2
Drone Damage Amplifier II x3